About Us
Welcome to GHS TECHIZO
We are leading supplier of Video Surveillance Systems, Home Automation, Intruder Alarms Systems, EPABX(Intercom), PA Systems, Biometrics, Projectors, Printers & Access Control Systems.
We create a safe, secure & highly efficient solutions for you. We have highly trained technicians & engineers that can help you to design a system according to your requirements in an effective way. Our Commitment to the automation and Security broadens your choice and gives you the best buy without compromising on Quality, Security and Competitive cost.
Read More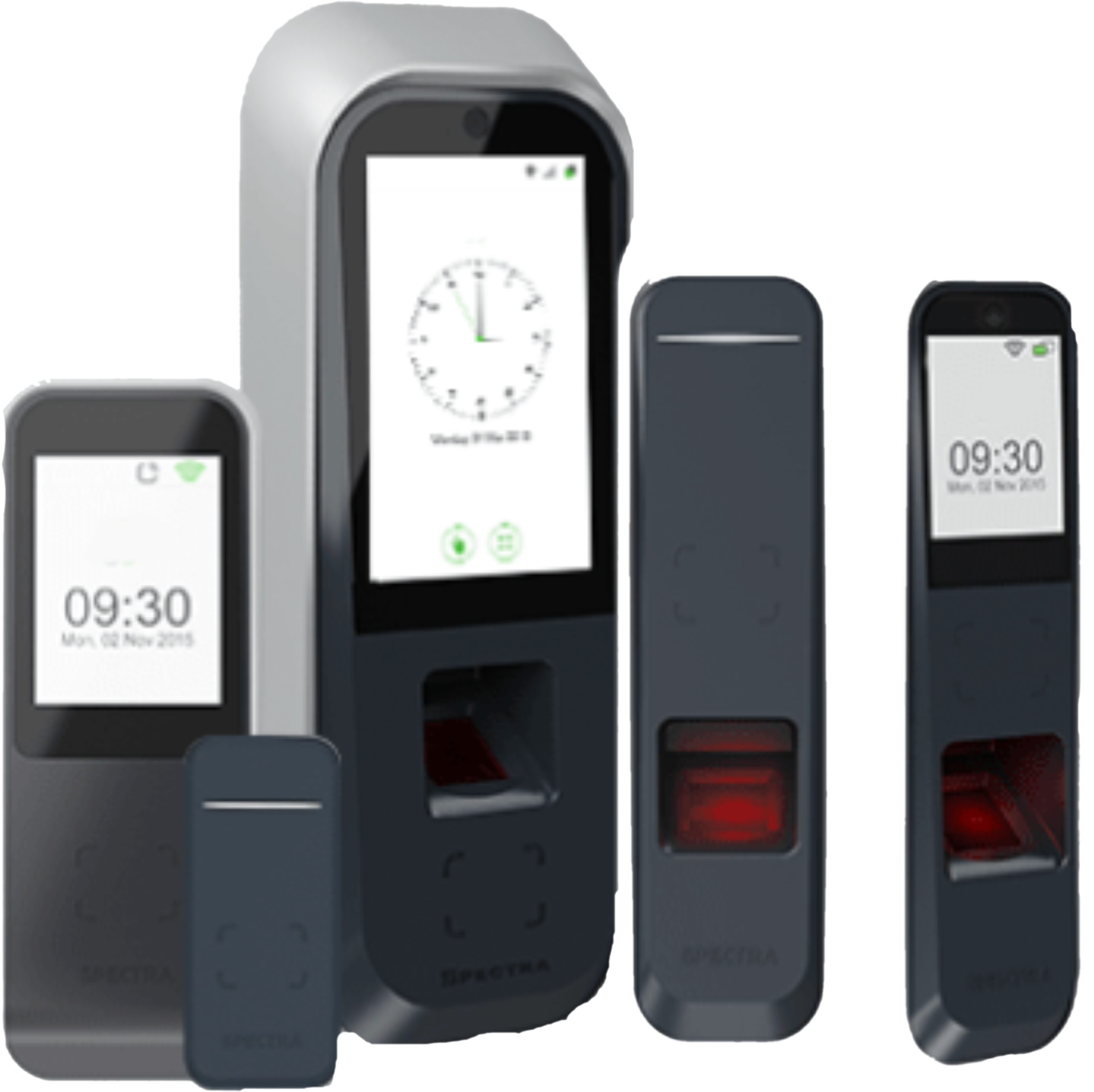 ACCESS CONTROLS & BIOMETRICS
Face Recognition Machines
FINGER PRINT Machines
ACCESS CONTROL MACHINES
EPABX (INTERCOMS)
GHS TECHIZO brings peace of mind while being in an organization. To ease your work and give you communication convenience, GHS TECHIZO solutions bring you Unified Communications that can manage communication on multiple devices located at multiple locations.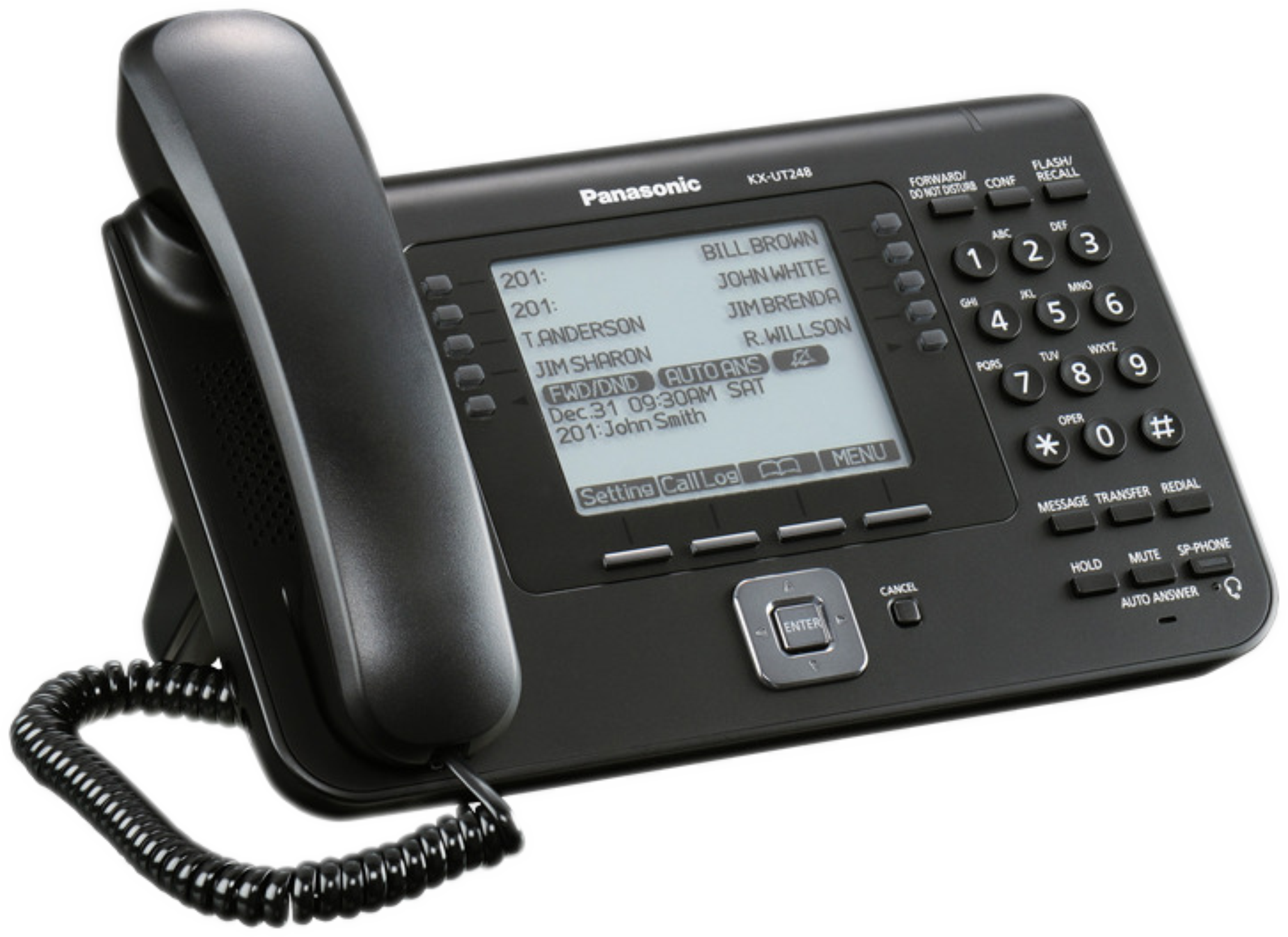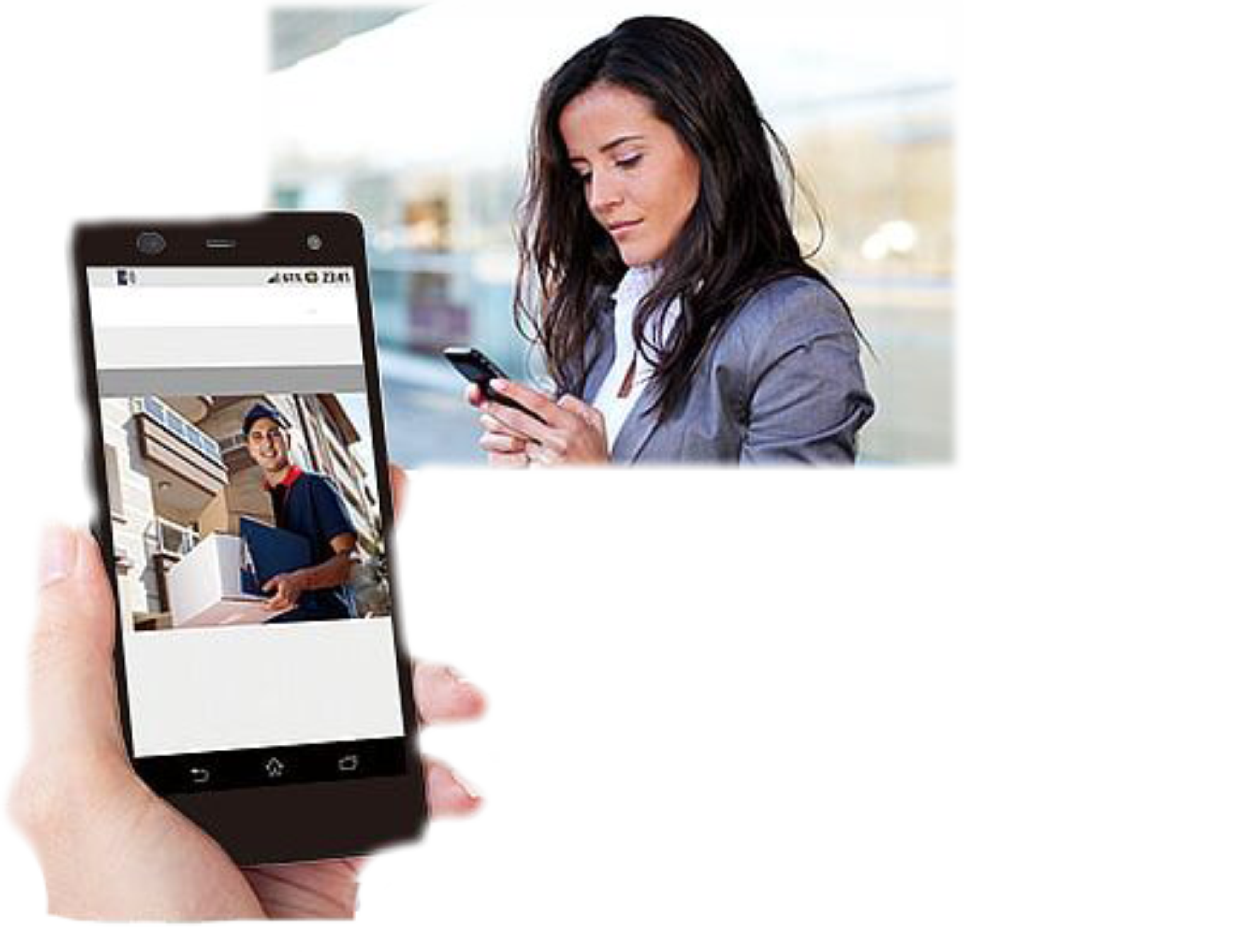 Video Door Phone
We understand that safety is not a luxury, but a necessity. And to keep you and your loved ones safe, we bring to you the best of technology and design, with GHS TECHIZO Video Door Phone models. With a diverse product line for you, choose the one that suits your living space and lifestyle.
Projectors, Sereens & Home Theaters
EPSON
SONY
BENQ
VIEW SONIC
MILAN SALES
LIBERTY
REGENT
YAMAHA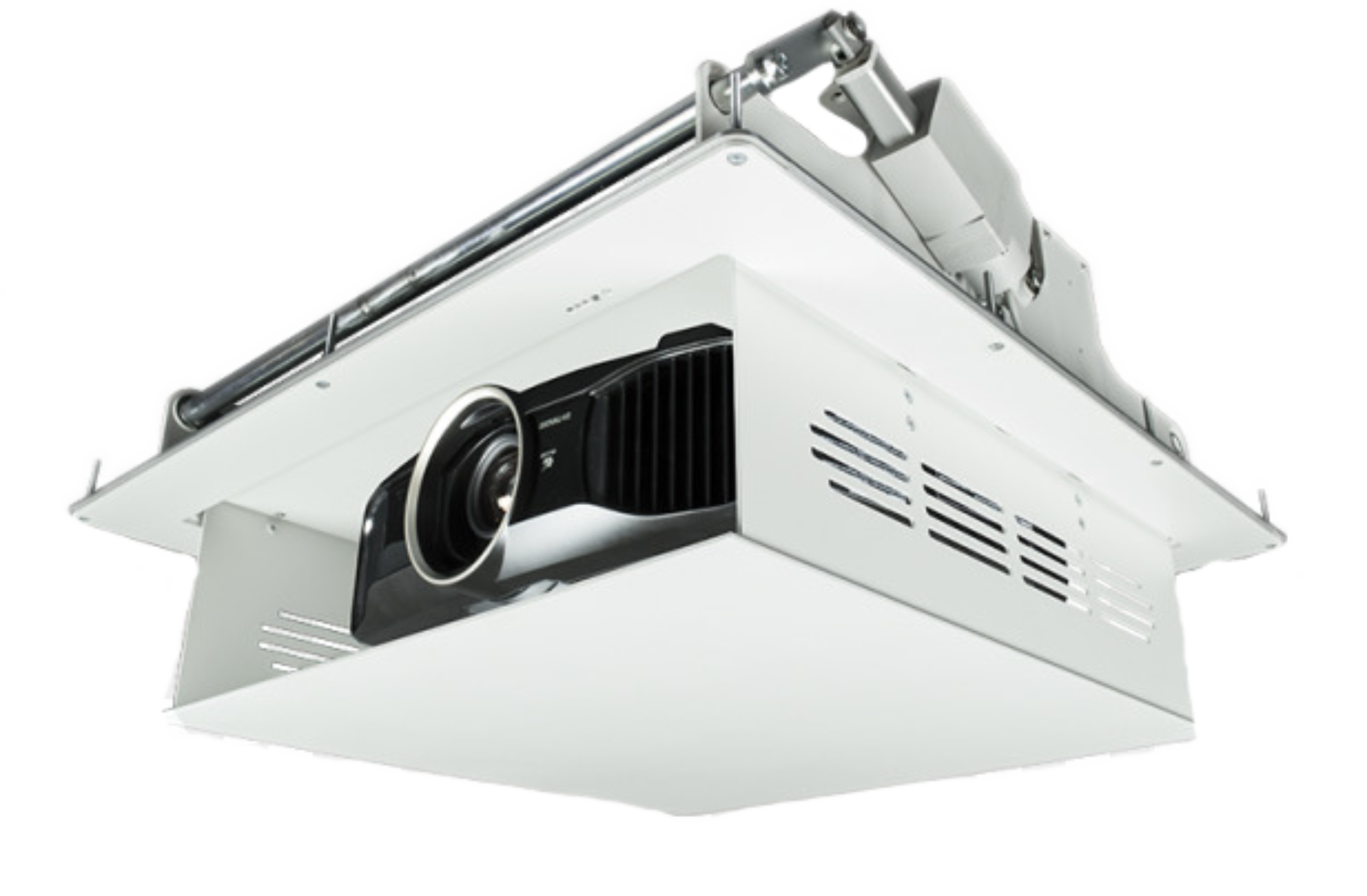 Our Products & Services
We provide solutions for business or enterprises of any size.