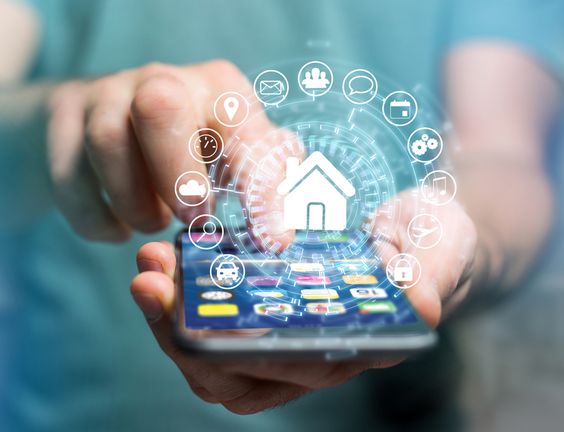 About Us
Welcome To GHS TECHIZO
We are leading supplier of Video Surveillance Systems, Home Automation, Intruder Alarms Systems, EPABX(Intercom), PA Systems, Biometrics, Projectors, Printers & Access Control Systems.
We create a safe, secure & highly efficient solutions for you. We have highly trained technicians & engineers that can help you to design a system according to your requirements in an effective way. Our Commitment to the automation and Security broadens your choice and gives you the best buy without compromising on Quality, Security and Competitive cost.
We offer products & services to homeowners, business owners, government agencies, and any other type of organization, any size. Our vision is to create a one stop solution for advanced security & surveillance solutions for our clients by providing them the most automated technology with high quality after sales services & support.
Innovative technology
We provide a unique and uncompromising balance of equipment's & technology transformations to fulfil our clients expectation. We provide solutions for business or enterprises of any size.
Flexibility
Custom solutions are designed for clients to adapt to their specific requirements.
Superior Service Support
In this modernised world we believe customer as a king & provide full service support to them 24/7.